COVID 19 2020 Victoria BC… Turning Rough Roads into Lessons
By Lapaly Oshada Somaratna (Grade 7 École John Stubbs Memorial - Late French Immersion Program)
COVID 19 2020 Victoria BC - Poem to show my side of the story... Does it feel like the whole world just paused?
Photography by Muditha Somaratna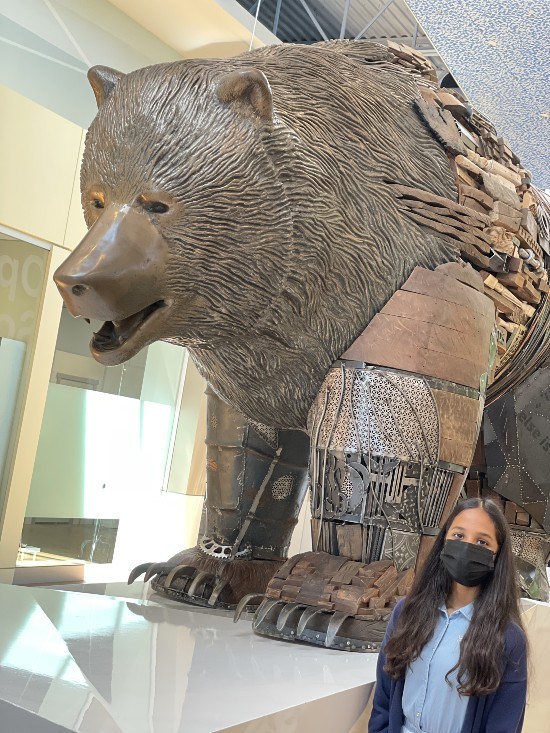 Alone, but together we can do many things,
Watching movies on FaceTime, while keeping distance at home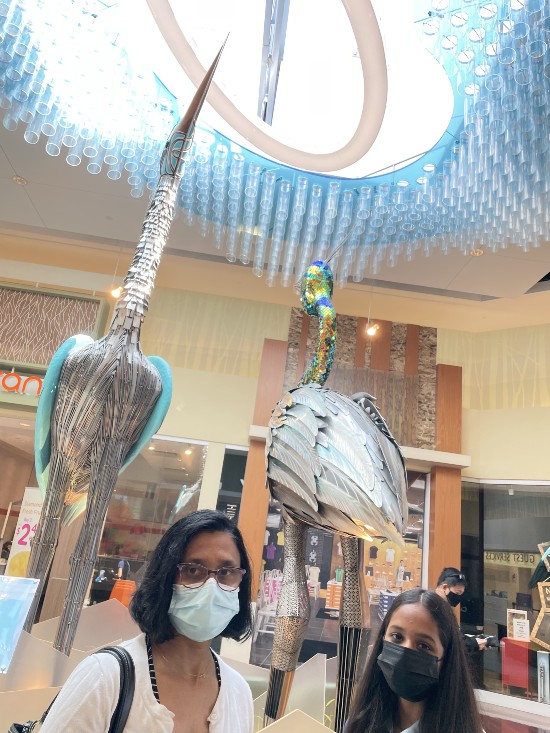 Yesterday, I sat down and thought,

How the whole world just changed in a blink,
Just last year, it was all normal,
Masks, sanitizing, and quarantine,
This is all people now think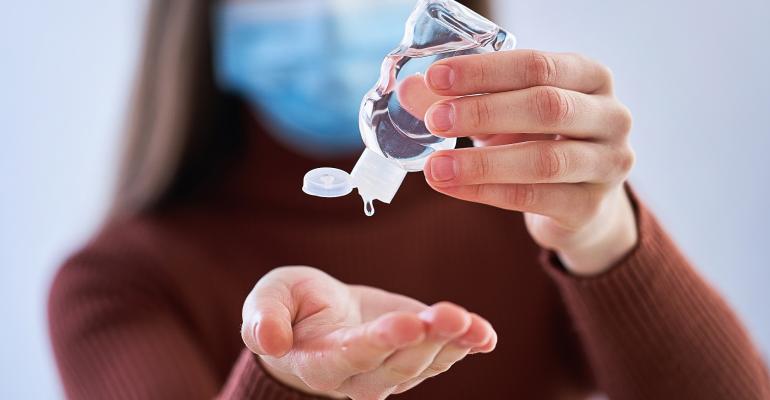 Sometimes it feels like the whole world stopped spinning and paused,
Leaving all humans trapped in a cage, watching YouTube on their phones,
Skipping the Purell AD that comes on every two minutes now turned into a usual thing
Doesn't matter where or what language,
But there's one cold word that everyone knows,
That one word is COVID as you may have guessed
Millions of people risk their own lives to save others,
Doctors, nurses, paramedics, frontline workers and so many more
This also includes my dad, who runs tests in the hospital lab for 8 hours straight,
Only get to see him in the morning before school, most days
I want to be a doctor, so I can also help people get better,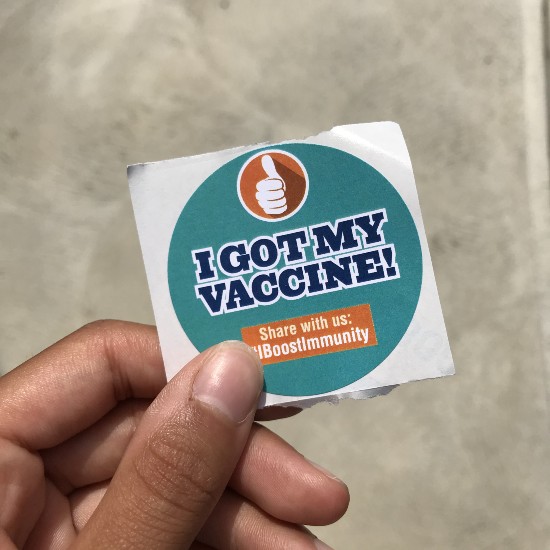 COVID 19 2020 Victoria BC  Vaccine Center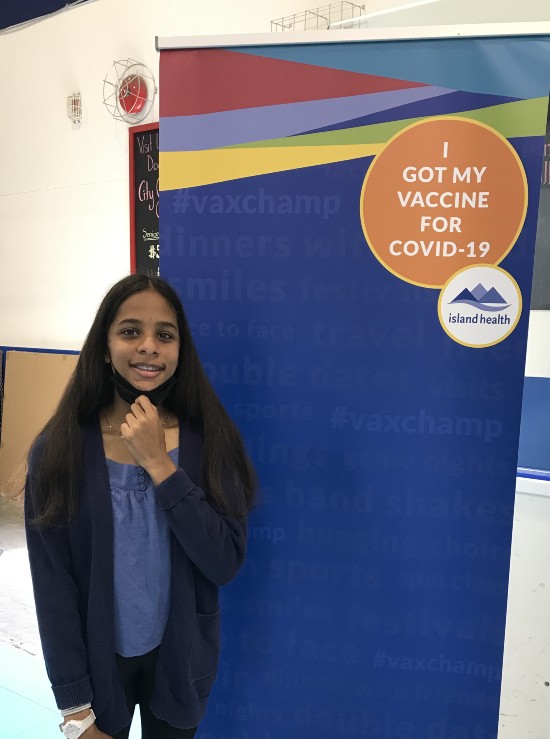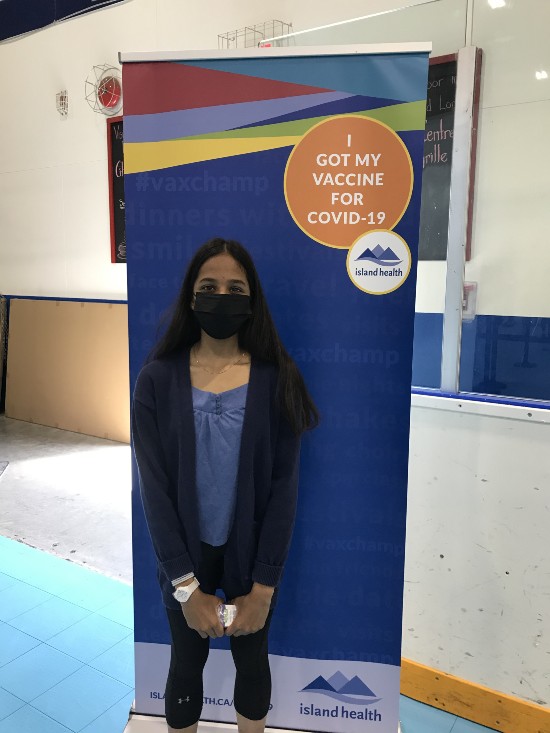 During times like this, I would want to help everyone out there,
But for now, I can only sit here and thank all the people who do so much for us,
I feel useless sitting here on my bed doing nothing,
But all the less, staying here and not out socializing may just save lives of a few others out there
Negative thoughts bring nothing, so positive we think 
Even though we're alone, and for once the nightmare really did come true,
Let's work together to make a rough road, a lesson,
We took freedom for granted, at least I did,
And when it all gets taken away, we feel what it really is like without the little things
Going outdoors, to stores and more,
Having parties, gatherings, and celebrations,
Living without it doesn't feel like much at first,
But when its nostalgia starts to kick in, you feel the pain and the memories in your heart,
Nevertheless, the best gift to earth, is to be kind
Be kind and grateful to every soul around you,
For all the people who help us, care for us, and love us,
I hope you can see now that nobody as a perfect life,
And life isn't given to us to be easy,
There'll be times when we must fight, and push through
And be it, that the whole world is going through it right now,
So, it's an easy thing, and it's free, just be kind to yourself and others
Even though the world has been driving on a never-ending road,
You may have heard the quote, "difficult roads often lead to beautiful destinations"
So, let's hope together, that at the end of this road we're on,
It will end up shaping our world for the better
A few hundred years later, COVID will just be a speck on the timeline of history
December of 2018, exactly a year back from when COVID had hit, I was on a crowded bus in Sri Lanka 13,000 km away from our home in Victoria BC Canada.
It's funny to think how quick the "old normal" has changed.
COVID 19 2020 Victoria Bc