Real Estate Victoria –  A Dream Home at a Reasonable Price
Highlights
Real Estate Victoria Prices are Some Times Scary.  There are Good Deals If You Learn to Search Right.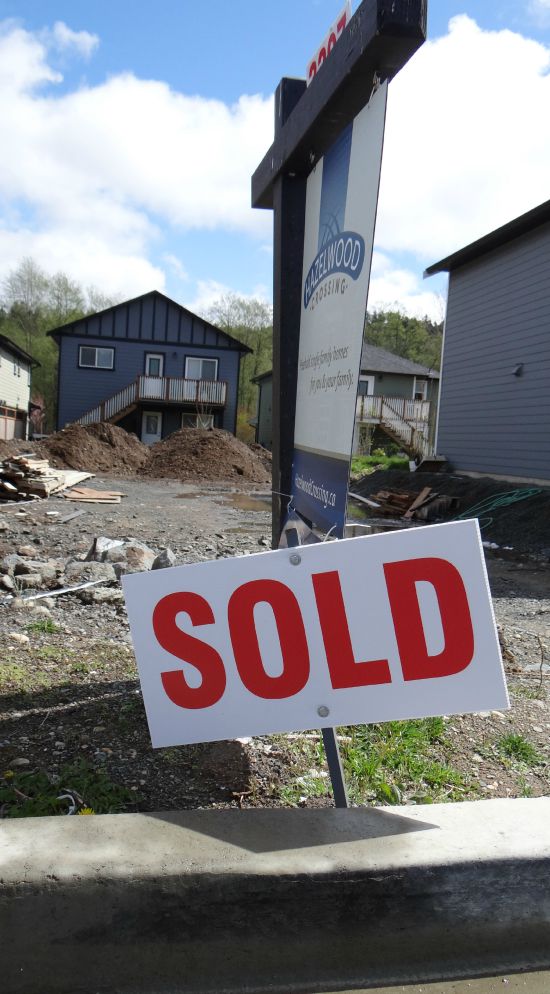 Real Estate Victoria-Just Bought and Ready to Build
Toronto used to be my home town for many years.
It's Canada's financial capital and a very big town.  However, Toronto shares the same long and slushy winter and spring common to most other Canadian cities.
Commuting to work is much more challenging than battling the Toronto winter.
To find a good answer.  Once I moved closer to work.  The result was that I had to pay a huge rent for a tiny place plus extra money for parking.
And then I moved out of town for a better place, to face the nightmare of Toronto traffic.  It turned out to be close to 2-hour bus and a subway ride to get to work. 
Say "No" to Winter Slush
Just off the west coast of Canada lies Vancouver Island.
Here in the island temperature is above zero even during the month of January.  And rarely gets a snowfall to cover the ground during winter. 

Vancouver Island is the best place to escape Canadian winter.
Island's biggest town Victoria is also the capital of British Columbia province.  The city has the same amenities of a big city, but a lot less crowded with all very safe neighborhoods.
How is the affordability to own a piece of land,build a house and enter the Victoria real estate market?

Is Real Estate Victoria Impossibly Pricey?  Wrong!
You may see Victoria, BC as one of the priciest place to live in Canada.
Victoria real estate is expensive.  So buying a house and living the west coast life should cost you a few million dollars…  At least?

Buying a property in Victoria BC has been just a dream.  However, I wanted to experience the Canada's west coast.  See the Ocean, whales, rugged islands etc.
Living and working in Toronto, visiting Victoria on a two-week vacation was the option one.
The option two, finding a temporary job opportunity in Victoria, BC appeared more adventurously fulfilling.
I went to, local libraries employment centers in Toronto, and researched for jobs in Victoria BC area. 
Soon I found out that internet job search is more rewarding and practical. 
Reason ... All reputable employers like to post their jobs online.

Click this link for more details and tips for how to search Victoria, BC Jobs

I searched online.  Posted my resume. Contacted employers.  And got an interview over the phone within a few weeks.
My  West Coast Job came sooner than I expected.
 

Moving to Victoria and Buying a Property

It was beginning of a summer.  My first home in Victoria was a hotel that offered me long term stay for a good price.
Two months later, I got an apartment very close to downtown and to my work place.  It was a much nicer apartment compared to Toronto.

* Year later, bought a downtown condo - At a reasonable price.

* Another year later bought a duplex - At a reasonable price.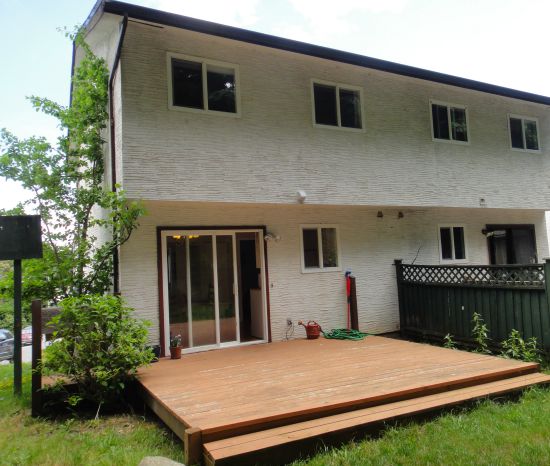 Our Duplex - Colwood Victoria BC
* Two more years later I built a west coast house - At a reasonable price.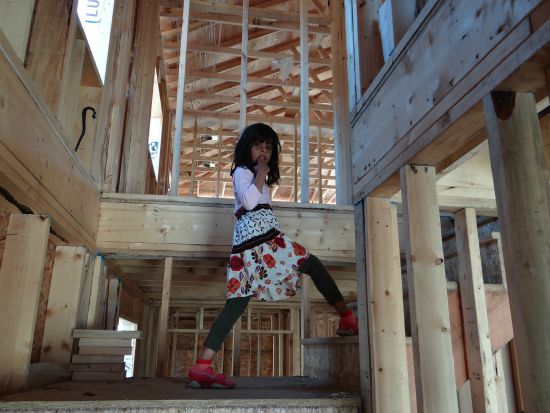 Construction Underway ..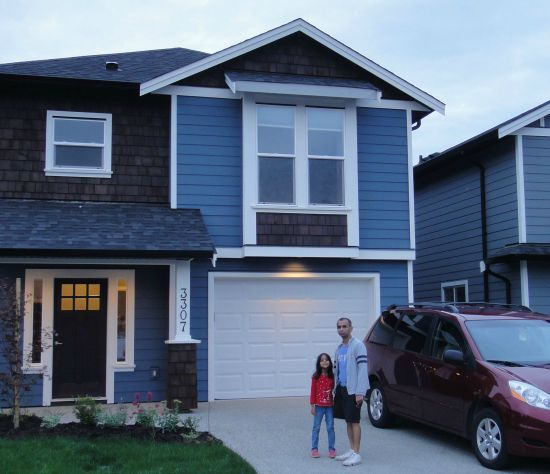 All completed - Ready to Move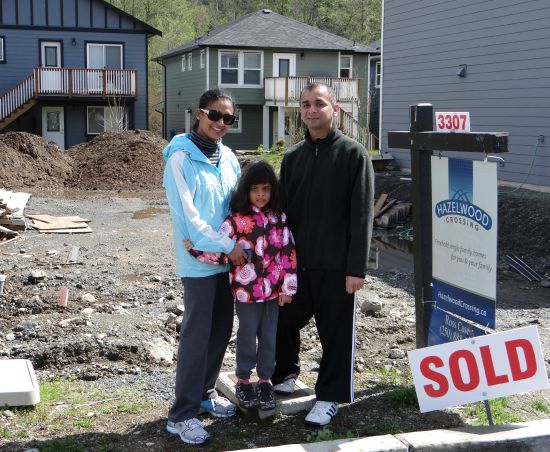 We Just Bought Real Estate Victoria
The process took me several years.  I had to go through a learning process of finding A ...
1) A Good location
2) A Good real estate agent
3) A Good mortgage broker
4) A Good real estate lawyer, and
5) A Good accountant


Why Canadians Love Victoria BC?
People are attracted to Victoria for several reasons.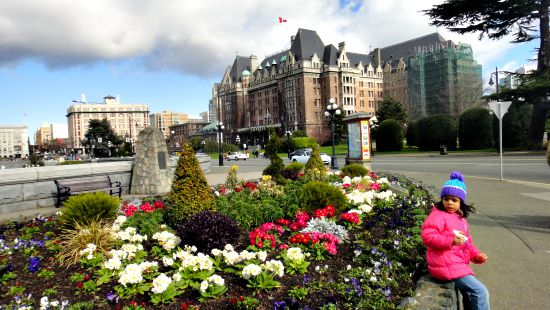 Downtown-Near Empress Hotel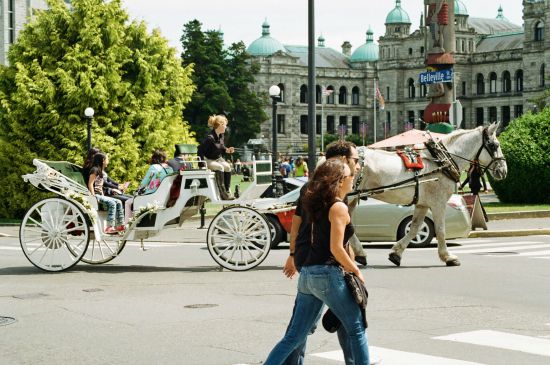 Horse Carriage - Near the Parliament Buildings
1)  Good weather – Little or no winter weather. Can play golf pretty much all year around.  I need to mention that ski hills are not too far for skiers or summer time hiking.
2)  Easy to get around –  There are many bike to work or walk to work opportunities, and excellent public transportation.
3)  Good schools, Universities and excellent health care facilities.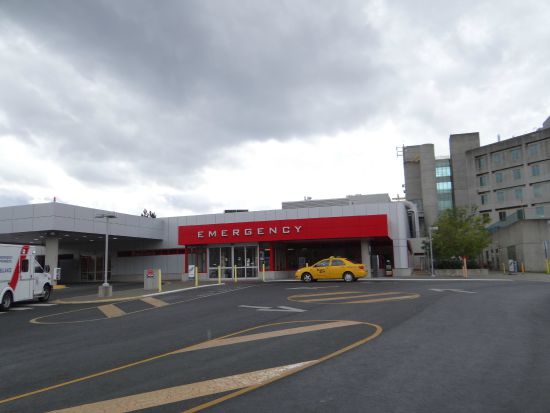 State-of-the-Art Emergency Center
4)  Victoria is the Capital of British Columbia.  So All the City life you need...

5)  Clean air and H2O that you will not find in a big city.  Most of the Island is still a forest.  Vast pacific ocean brings lots of clean air and the sea breeze.



Inner harbour - Victoria BC
Take a seaplane tour.  You will see how close we are to the forest from the sky. A "Must Do" activity if you are vacationing in Victoria BC.

Micro Real Estate Market - Victoria, BC ?
Victoria has few surrounding small townships that are less than 20 minutes to the downtown core.
These locations can have its own micro real estate market with hidden gems.  Significantly different real estate values compared to the city (undiscovered buyer's market).

Real estate Victoria agents can show you all these locations.  They have the latest info about Victoria homes and properties that are about to become available.


What You Need to Do If You Need to Buy or Build a House?
You need to search real estate Victoria news and do lots of research.
OR
You can get a Real estate agent who knows all these ins and outs to keep an eye open for you.
Our Real Estate Agent
I highly recommend our real estate agent Ross Casey (contact form is below to send him an email).  Ross is a hard working real estate agent and a home builder with hands on experience in real estate and renovation.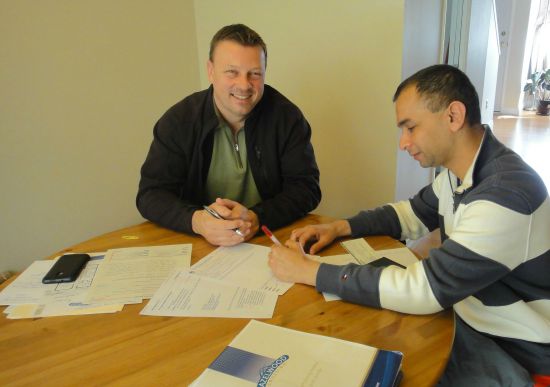 I and Our Real Estate Agent-Ross Casey Completing Real Estate Documents

1)  Ross provided real estate service to our new property.

Ross is a home builder as well as a real estate agent.   He has built custom houses for several physicians and business owners in town.  He owns and rents out several of his properties too.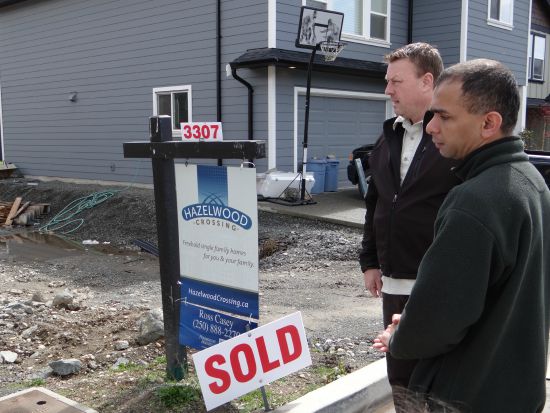 Ross Casey - Explains What's Happening Next
Ross used his real estate talent, experience and building skills in finding us a perfect home.

2)  He assisted us with changing the design of the house than what the builder provided.  His design and building skills helped us big time making the necessary changes to exactly match our needs.

3)  He and his team renovated our duplex for selling.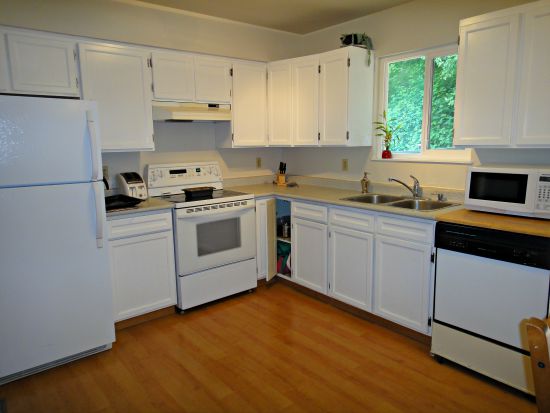 Our Victoria Duplex was Renovated and Ready for Tenants
However, we ended up not selling the duplex.  Our mortgage broker suggested to hold on to the property.  So, we ended up renting it.

And now we are happy landlords and renting it out to happy tenants.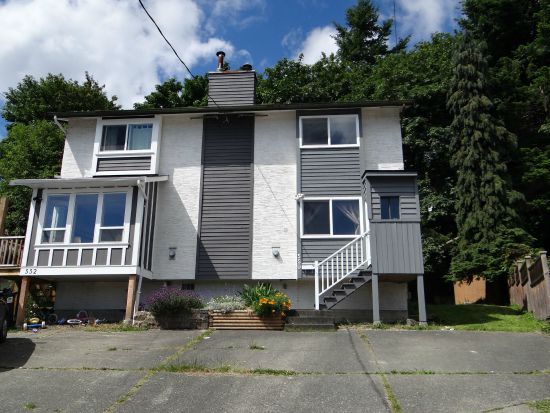 Ready for Happy Tenants ...
You could ask Ross Casey to keep an eye open for real estate Victoria news and info.  He has excellent house and property information.

Remember, Ross has super experience with building and renovating too – That, if you need a custom build house or has a home renovation project.

To reach Ross send him an e-mail


Victoria Bc
› [Real Estate Victoria]